Structural Steel Detailing
Bulk materials handling Design and Detailing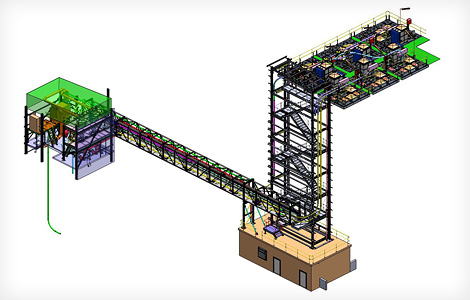 Plant and Factory Design and Detailing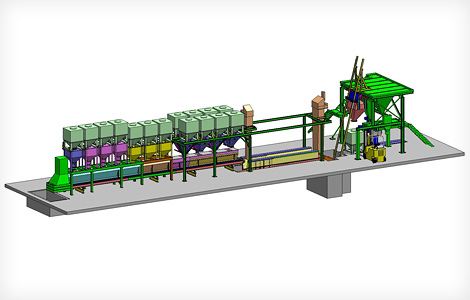 Special Purpose Machine Design and Detailing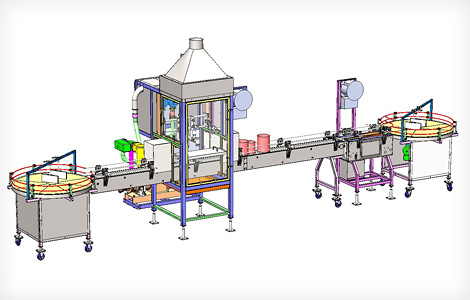 Product Design Development and Detailing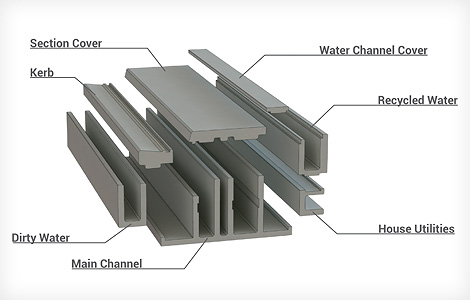 Other services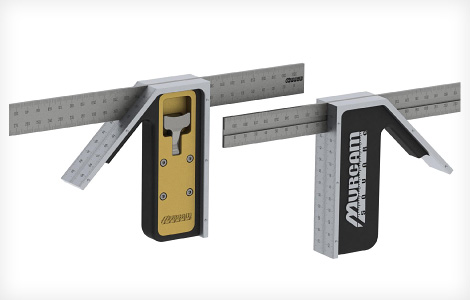 KBN Services
With over 15 years' experience, KBN provides diverse CAD design and drafting services for a range of Engineering industries surrounding Structural Steel, Bulk Materials Handling, Special Purpose Machine and Product Design.
Our team consists of Engineers and Draftsman that utilise the latest in 3D Computer Aided Design (CAD) technology to be able to provide competitive, cost effective and efficient design and drafting solutions.
Putting your ideas into reality
KBN works closely with its clients throughout the whole design process from 3D CAD conceptual design to full detail drawings and technical documentation for manufacture.
At KBN we pride ourselves on our systematic approach to each project, large or small, simple or complex to deliver high quality and accurate drawings and documentation on time and on budget.