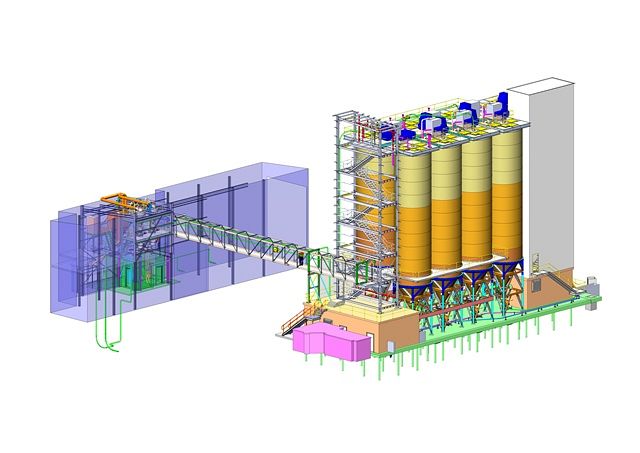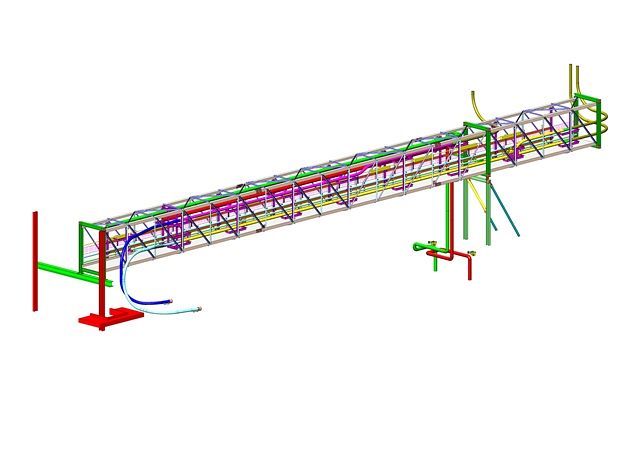 Project Corn & Wheat Bulk Material Handling
Duration

18 Months

Drawings Generated

1543

Description The Corn & Wheat Bulk Material Handling project has been one of our largest projects to date. The project consisted of replacing out dated wheat and corn concrete storage silos with stainless steel silos.

KBN Drawings worked closely with Project Engineers and Managers to design, develop and detail the elements working in conjunction with the silos including the silo roof mezzanine platform, corn and wheat screening room, pipe bridge, dust filtration system, pipe pneumatic conveying system and operator working platforms.