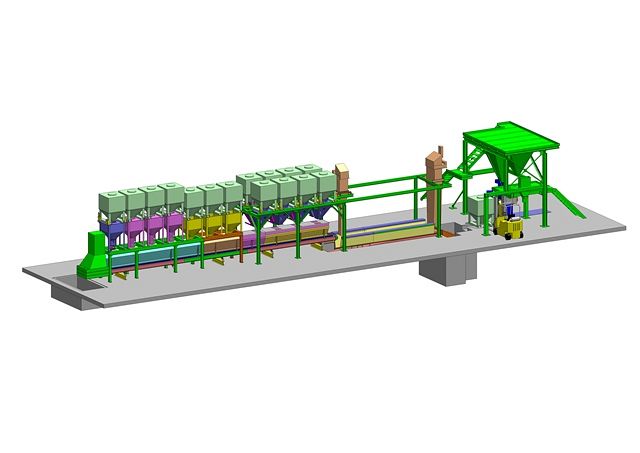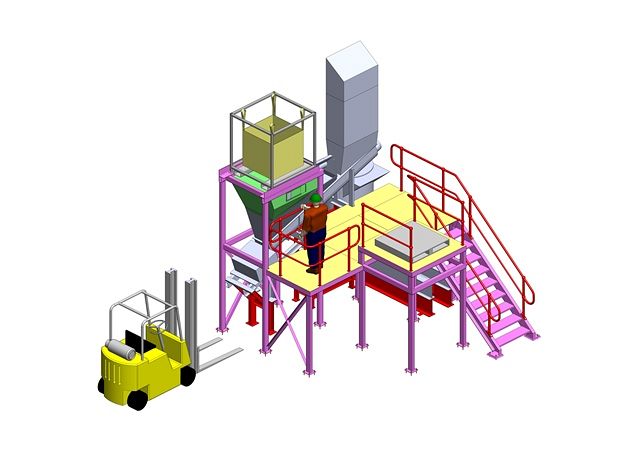 Project Vesuvius Plant Machinery Upgrade and Relocation
Duration

4 Months

Drawings Generated

671

Description Vesuvius is manufacturer and supplier of cement products including bricks, bulk bag cement recipes and pre-cast concrete walls. The scope of this project was to relocate the existing plant from Bulli to Port Kembla in NSW, as well as, upgrading or modifying existing machinery before implementation at the new site. The plant consisted of 18 different production sections; KBN's role was to measure existing machinery, re-model it using CAD, make any requested modifications and/or additions, and assemble the parts into the new plant layout.

KBN worked closely with Vesuvius engineers to design and develop existing and new plant equipment to produce full technical drawings and documentation for construction.